Leads For Recruiters / Staffing Businesses 
with Manual Human Follow-Up
Our team will generate leads, qualify them, and hand them off to you on a silver platter.
GUARANTEED LEADS BOOKED ON YOUR CALENDER
Cold Calling is Dead – ​Our team will make the first connection so you only deal with warm leads who want to connect
Get Actual ROI – ​The Staffing & Recruiting industry is full of cowboys… we only deliver exclusive leads, done in your name with a powerful team that follows up for you
Guaranteed Results… Staffing/Recruiting Marketing

 

done in YOUR name! Ask us about our guarantee
Forget Sales Copy, Here's Some Actual Results!
Janis Ivory| Founder of ISS Search Executive Partners
"I was skeptical at first, but the whole team took me through the process. I've been getting great results so far and would definitely recommend Tash Rizzo's services"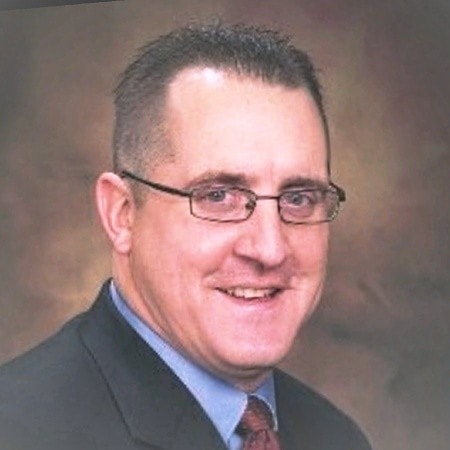 John Palcisko | Executive Recruiter at JDP Search Group
"We are extremely busy and capitalizing on the momentum we are getting. I feel like I am a partner with Tash Rizzo, We got 3 Clients in the first 2 weeks."
Pam Cox| Founder Apama Recruiting
"The way you reach out to people and the response I got back was JUST INCREDIBLE, I've never been so busy with appointments scheduled weeks in advance"
Jessica Van Pelt | C.E.O of The Pegasus Agency
"The thing I love about working with Tash is I was able to get my time back, and feel secure knowing my lead generation was being done for me"
Drew Wyatt | President at Integrity Search
"From the get-go, It's been awesome working with Tash Rizzo, it's amazing that we got great leads in the first month and finalized 2 Job orders, which says a lot about their top service"
Nic Bruns | Managing Partner at Global Wheaton Recruiters
"I was a little bit skeptical signing on with Tash, but literally in two weeks I got my first signed contract worth tens of thousands of dollars in revenue and I couldn't be any happier"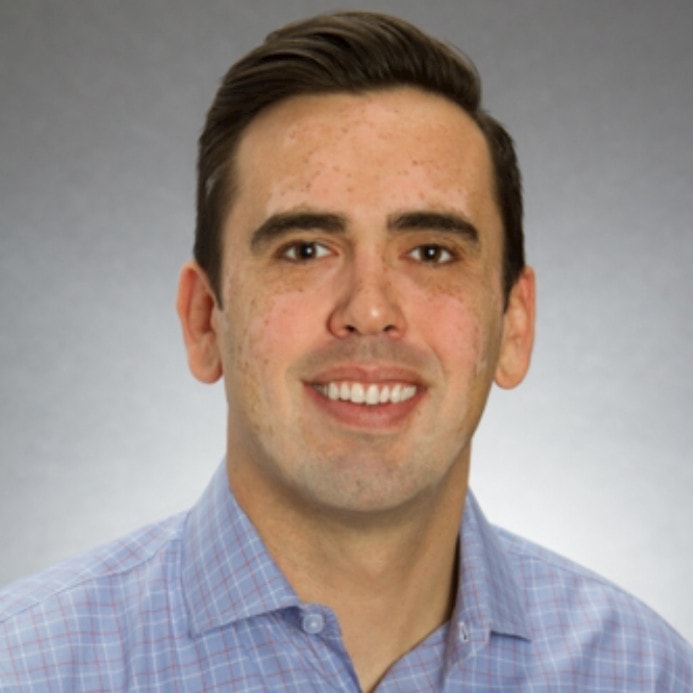 Will Gordon | President at Search Partners Recruiting
"One week in, it's been tremendous. I've been in staffing for 6 six years, within the first week following the guideline Tash Provided, we hit $40,000 in contracts on literally the third day"
Scott Begin | C.E.O at RealBegin
"Tash has done excellent coaching us to get qualified leads using LinkedIn, putting his strategy we got 5 contracts within the first 30 days, six-figure revenue which is phenomenal."
Frank Salas | Founder of Salas Staffing
"Tash has allowed me to grow my recruiting agency on an international scale, I'd recommend his programme in a heartbeat to any Recruiter and Staffing agency who wants to 10x their lead generation and revenue"
Check availability in your area!
Act fast — only 1 staffing/recruiting business is accepted per zip code.
Helping businesses grow is at the heart of our company. We keep that in mind with every action we take and make it our mantra.
50 Galesi Drive, Wayne NJ 07470
This site is not part of the LinkedIn website or LinkedIn Inc. nor the Facebook website or Facebook Inc. Additionally, This site is NOT endorsed by LinkedIn or Facebook in any way. LINKEDIN is a trademark of LinkedIn, Inc. and FACEBOOK is a trademark of Facebook, Inc.
DISCLAIMER: The sales figures stated above are our client's personal sales figures. Please understand their results are not even remotely typical, we are not implying you'll duplicate them (or do anything for that matter). In fact, if you do nothing, you can expect nothing. We use these references for example purpose only. Your results will vary and depend on many factors… including but not limited to your background, experience, and work ethic. All business entails risk as well as massive and consistent effort and action. If you're not willing to accept that, please DO NOT APPLY FOR OUR PROGRAM.
Copyright © 2019 – Tash Rizzo Media – All Rights Reserved