WE BRING STAFFING AND RECRUITING FIRM OWNERS A CONSISTENT PIPELINE OF HIRING MANAGERS WITH ACTIVE STAFFING NEEDS EVERY SINGLE MONTH
The Recruitmore® System Gives Everyday Recruiters the 
FASTEST
 Method to Fill Your Pipeline (and Schedule) with Decision Makers/Hiring Managers Without Ever Having To Cold-Call Again
How Many Opportunities Are You Missing By Not Leveraging Digital Marketing?
Are you solely relying on referrals or existing relationships to generate job placement opportunities? Need a predictable way to generate quality leads that convert into long-time clients that use you again and again for business needs?
Independent Recruiters
Are you getting burned out from years of manual prospecting to generate job orders from new clients?
What if you had a system that allowed you to build a pipeline on autopilot and brought prospective client to YOU
?
Executive Headhunters
Looking for a program to help you reposition your marketing and messaging to get more executive search assignments without the constraints of who's already in your network? 
We will walk you through the entire process A to Z.

Employed Recruiters
Are you a recruiter working off commission looking to get a leg-up on your peers, increase your client-base, and annual income? We will give you the keys to our proven system to generate a consistent flow of inbound inquiries from hungry hiring managers.
We practice what we preach $1.8 MM in revenue generated in 18 Months for our OWN Agency leveraging these same strategies!
718 Appointments scheduled with Hiring Managers & Decision Makers for our clients collectively last month!
$47MM in Staffing & Direct Hires generated from our campaigns and counting!
Here's What Some of Our Clients Have To Say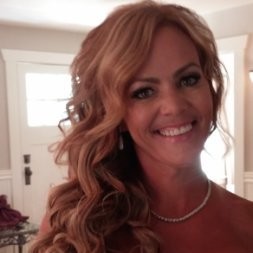 Becky Green Pike | Co-Founder at Pikemann
"We can directly attribute $500,000.00 in direct hires from the business that Tash Ads has gotten us"
Story: I joined Tash Ads right when the pandemic hit, and as you can imagine I was extremely nervous at first, BUT the system works! And they
are really good at what they do for Recruiters.
Tash put a game plan in place that helped carried us through those tough months of furloughs and hiring freezes during Covid that kept us going.
Then as the market started to open back we got more aggressive with our campaigns.
Since joining the Recruitmore program we can directly attribute over $500,000.00 just from direct hires alone.
Dallas Mullaney | Managing Director at JobScout Staffing
"Four New Clients In Two Weeks. It Happens That Fast!"
Story: I've been with Tashads for over a year now and I'm very I joined the program.
It was a bit of a rocky start at first BUT I stuck with it and trusted the process. Once my account manager and I dialed in the process the results started right away. I'm not going to share hard numbers but we were able to 5X my previous years revenue and have done well over the 100k guarantee!
In fact we started out this year on fire…Four new clients in just two weeks! I couldn't recommend Tashads enough.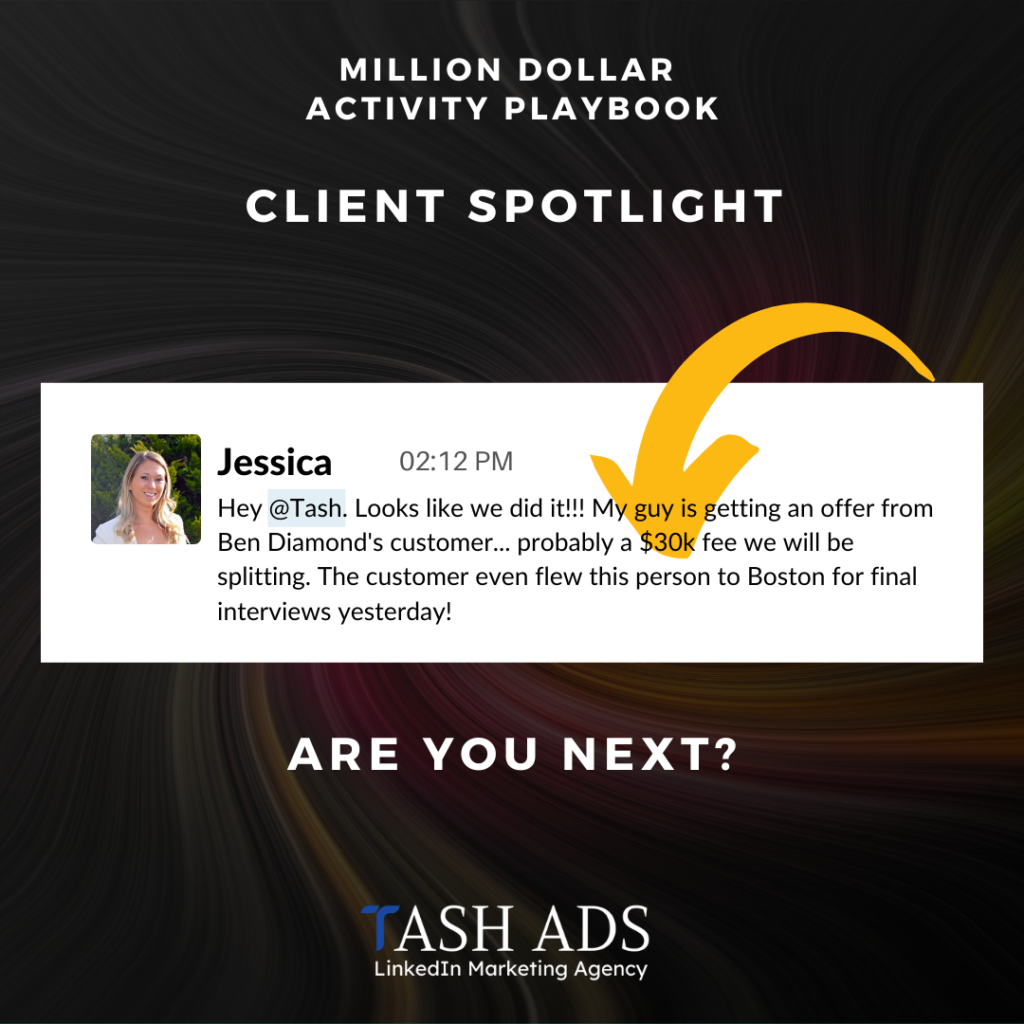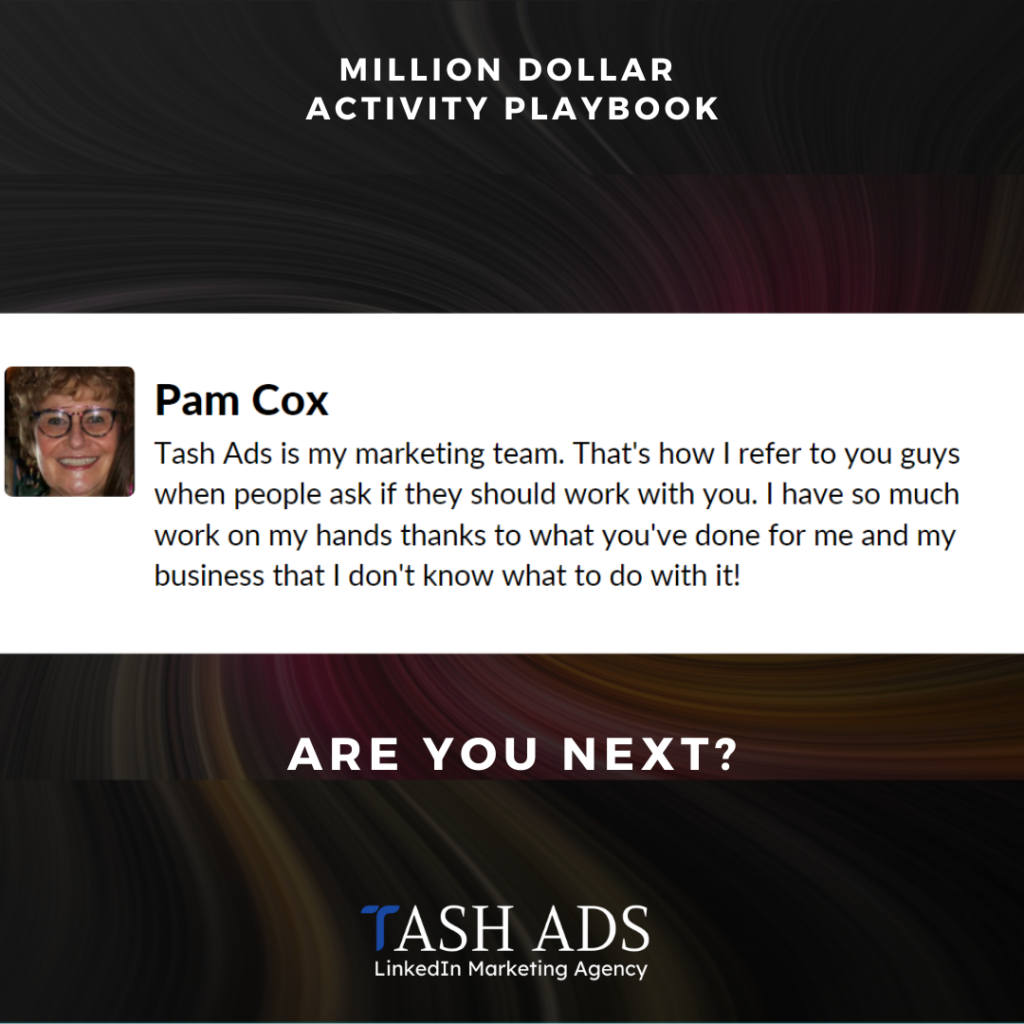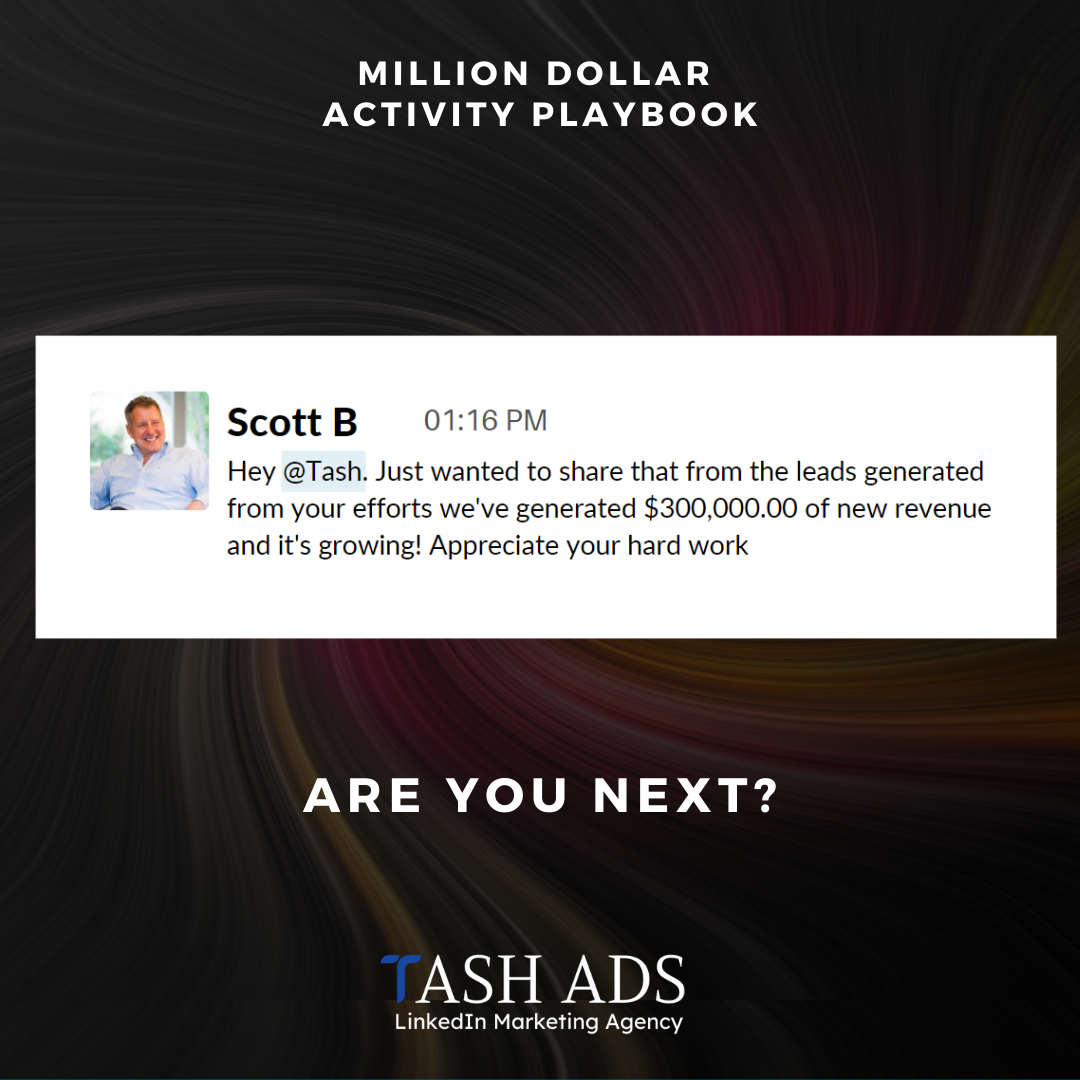 Connect
Schedule a meeting with us and we can go over your goals and get a better understanding of what you want out of a campaign.
Plan
Figuring out how to reach those goals is the priority at this stage. We'll go over targeting, your current brand presence and any other factors that can affect the process.
Execute
This is where we put your campaign into action! Once your campaign is launched you'll start to see the leads   coming in and begin to generate more business. 
Revise
We know what works, but there's always room for improvement. As the campaign continues on, we'll look over your success rate and make any necessary changes to boost your campaign.
Let's Get Started
Ready To Get Fast Results
FREQUENTLY ASKED QUESTIONS
Most recruiters are surprised to learn how affordable our program is when compared to the results they can get. Please schedule a call to learn more about our pricing.
Absolutely. We have a 100% performance guarantee. We are that confident that this system will work for any recruiter in any industry. Besides, if we don't think you'd be a good fit – we'll tell you.
You don't need to be! This is a 100% done for you system. We do all the heavy lifting, so you can focus on closing deals and making placements.
NO! We don't require any long-term contracts! We believe our results speak for themselves and if you are happy you will stay with us long term.
Yes. Every client is assigned an account manager and research team that communicate with you throughout the week, which is why so many recruiters are successful with our program.
Helping businesses grow is at the heart of our company. We keep that in mind with every action we take and make it our mantra.
Tash Professional Services 8480 Honeycutt Road Suite 200 Raleigh , NC , 27615
This site is not part of the LinkedIn website or LinkedIn Inc. nor the Facebook website or Facebook Inc. Additionally, This site is NOT endorsed by LinkedIn or Facebook in any way. LINKEDIN is a trademark of LinkedIn, Inc. and FACEBOOK is a trademark of Facebook, Inc.
Copyright © 2022 – Tash Advertising Inc - All Rights Reserved