Tashads Blogs
Writing to further our mission to help recruiters and staffing businesses grow their businesses to 7 figures and more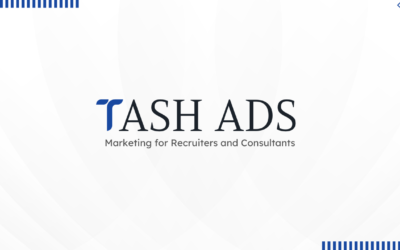 Recruiting candidates is a lot tougher than it looks. With so much competition, luring in top talent and converting them into employees can be quite a struggle. Now let's be real: first impressions matter. Whether we like to admit it or not, the little things we say...
Helping businesses grow is at the heart of our company. We keep that in mind with every action we take and make it our mantra.
Tash Professional Services 8480 Honeycutt Road Suite 200 Raleigh , NC , 27615
This site is not part of the LinkedIn website or LinkedIn Inc. nor the Facebook website or Facebook Inc. Additionally, This site is NOT endorsed by LinkedIn or Facebook in any way. LINKEDIN is a trademark of LinkedIn, Inc. and FACEBOOK is a trademark of Facebook, Inc.
Copyright © 2022 – Tash Advertising Inc - All Rights Reserved