Tashads Blogs
Writing to further our mission to help consultants and recruiters grow their businesses to 7 figures and more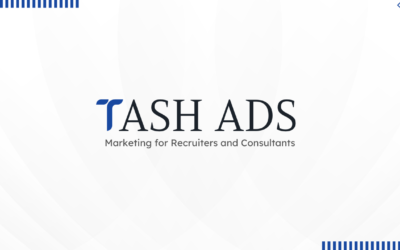 Photo credits- PexelsAs a highly ambitious recruiter, your primary goal is to receive a steady flow of fresh leads and find candidates with the right set of skills to fill your open job positions. In such a large and competitive world, however, effective lead...

Helping businesses grow is at the heart of our company. We keep that in mind with every action we take and make it our mantra.
4030 Wake Forest Road, STE 349, Raleigh, NC, 27609, USA
This site is not part of the LinkedIn website or LinkedIn Inc. nor the Facebook website or Facebook Inc. Additionally, This site is NOT endorsed by LinkedIn or Facebook in any way. LINKEDIN is a trademark of LinkedIn, Inc. and FACEBOOK is a trademark of Facebook, Inc.
Copyright © 2022 – Tash Advertising Inc - All Rights Reserved