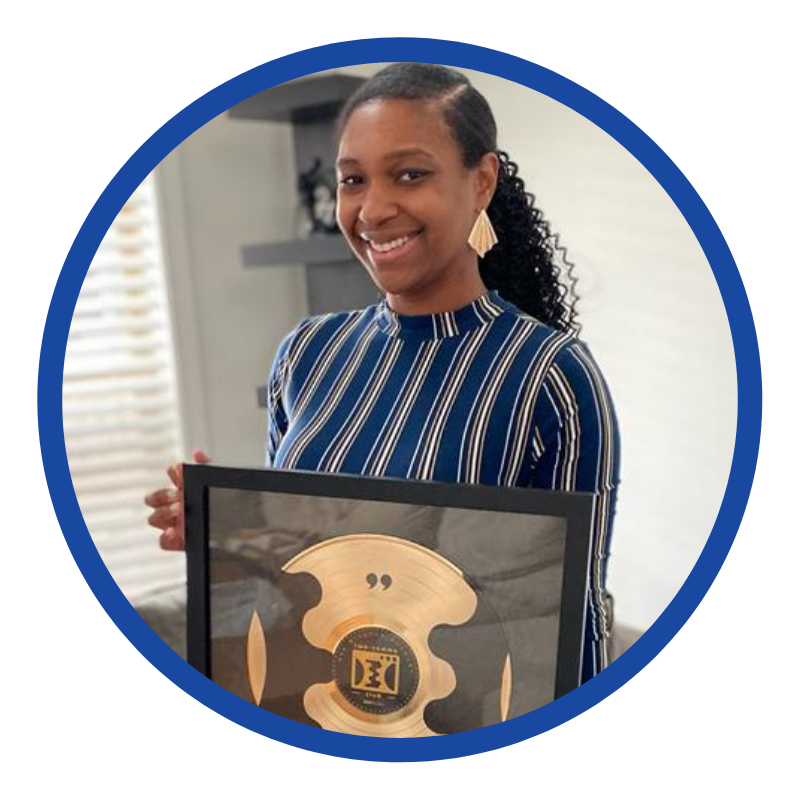 Company
Mission
To empower staffing and recruiting businesses with powerful digital marketing strategies
These are just two examples of career paths with Tash Ads – our philosophy is to promote from within when possible, this provides our team members with room to grow both professionally and financially.
Jr Customer Support Manager $$
Customer Support Manager $$$$
At Tash Ads we believe that our team members are our most valuable assets. We provide clear KPIs, 24/7 access to detailed training modules and provide you with ongoing training to sharpen your skills and develop new ones.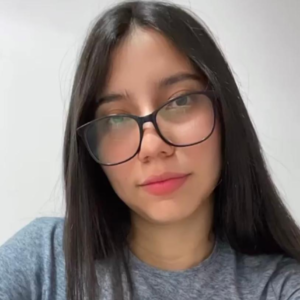 Core Value #1
We win as a Team, together we achieve more. We own our problems together, we solve our problems together. 
Core Value #2
"Always Forward" We are always improving over time, getting better at our craft each and every day.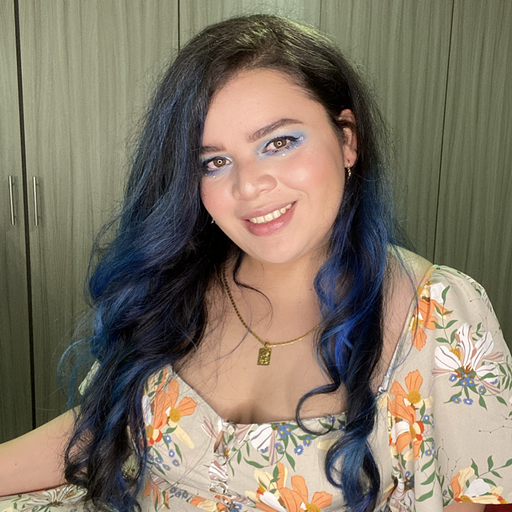 Core Value #3
We put God first, we remember to be good people not just people good at business.
Helping businesses grow is at the heart of our company. We keep that in mind with every action we take and make it our mantra.
Tash Professional Services 8480 Honeycutt Road Suite 200 Raleigh , NC , 27615
This site is not part of the LinkedIn website or LinkedIn Inc. nor the Facebook website or Facebook Inc. Additionally, This site is NOT endorsed by LinkedIn or Facebook in any way. LINKEDIN is a trademark of LinkedIn, Inc. and FACEBOOK is a trademark of Facebook, Inc.
Copyright © 2022 – Tash Advertising Inc - All Rights Reserved