Episode 4 of The Process Podcast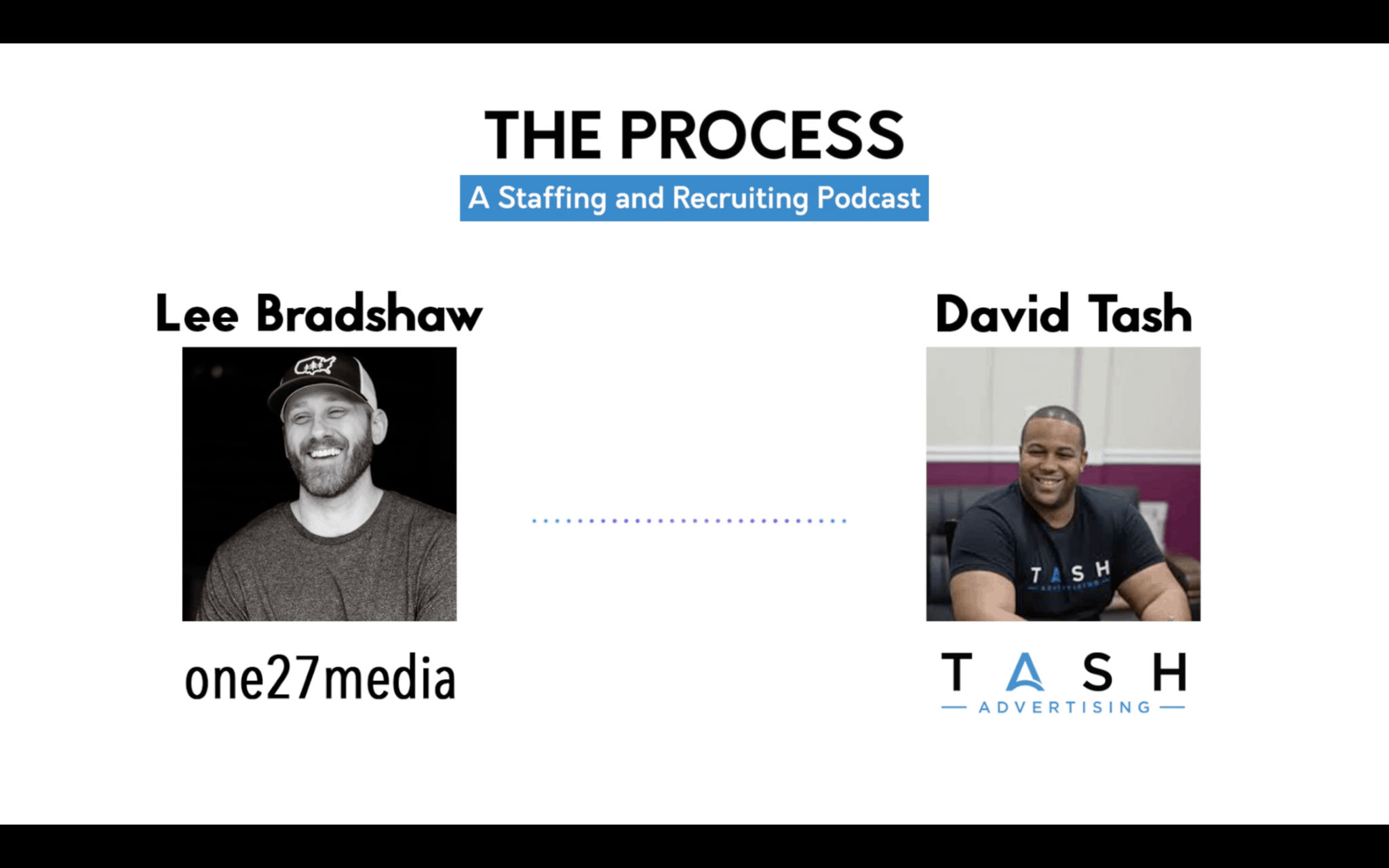 If you confuse, you lose – Donald Miller
Is your marketing message overwhelming your audience? Lee Bradshaw, marketing genius, talks to David Tash about the importance of clarity and simplicity so your audience can fully appreciate what you have to offer.    
#digitalmarketingstrategist #storybrand #storytelling 
Helping businesses grow is at the heart of our company. We keep that in mind with every action we take and make it our mantra.
Tash Professional Services 8480 Honeycutt Road Suite 200 Raleigh , NC , 27615
This site is not part of the LinkedIn website or LinkedIn Inc. nor the Facebook website or Facebook Inc. Additionally, This site is NOT endorsed by LinkedIn or Facebook in any way. LINKEDIN is a trademark of LinkedIn, Inc. and FACEBOOK is a trademark of Facebook, Inc.
Copyright © 2022 – Tash Advertising Inc - All Rights Reserved