Episode 6 of The Process Podcast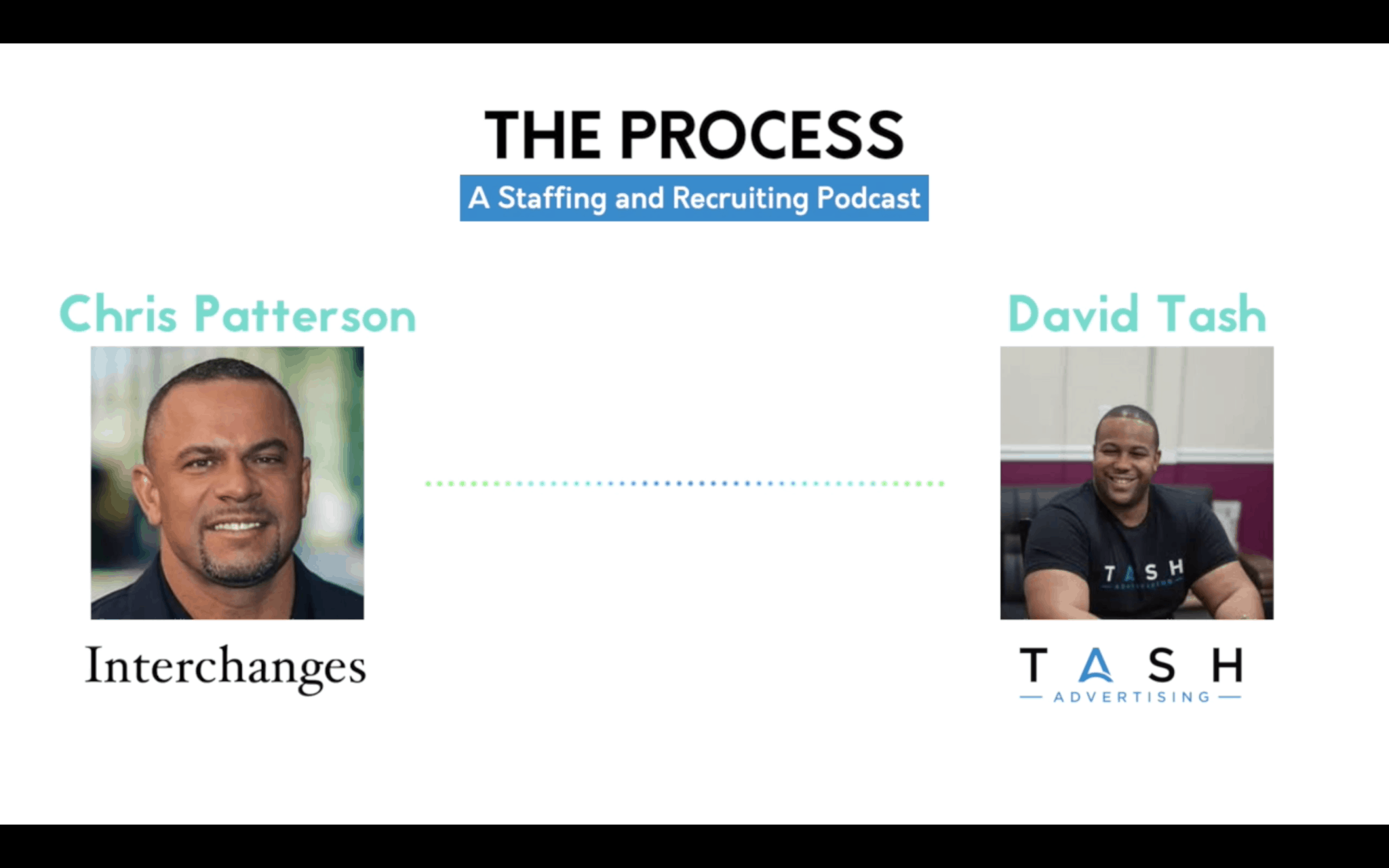 It's time for another knowledge bomb! Chris Patterson talks about the value of goal setting and being on top of your business with David Tash. What are your Top 5 Priorities today? 
Chris Patterson is the founder and CEO of Interchanges – a strategic business growth agency. His company is going on its 18th year of continued success and has generated over $1.4 billion in revenue for their clients.
Chris and his team also host the largest monthly business networking event in Jacksonville, FL called Interchanges Events. This event has a reach of over 25,000 business professionals in the North Florida region.
Helping businesses grow is at the heart of our company. We keep that in mind with every action we take and make it our mantra.
Tash Professional Services 8480 Honeycutt Road Suite 200 Raleigh , NC , 27615
This site is not part of the LinkedIn website or LinkedIn Inc. nor the Facebook website or Facebook Inc. Additionally, This site is NOT endorsed by LinkedIn or Facebook in any way. LINKEDIN is a trademark of LinkedIn, Inc. and FACEBOOK is a trademark of Facebook, Inc.
Copyright © 2022 – Tash Advertising Inc - All Rights Reserved