12 Effective Ways to Boost Your Employer Brand
We understand that you've got a million things on your plate as a recruiter. Between going through dozens of candidates to getting the right ones officially on board, your to-do list is never-ending at the moment. With so much on your mind, it can be hard to spare time for anything else. But if you've been looking for a foolproof way to attract and retain top talent, we've got the solution for you.
In today's highly competitive business world, employer branding is the perfect way to instantly gain your audience's attention and remain one step ahead of your rivals. And we know, we know you don't have much time on your hands as a busy recruiter. But with your reputation at stake here, it is now more critical than ever to focus on this matter. A solid employer brand can be the make-or-break factor in attracting and retaining top talent.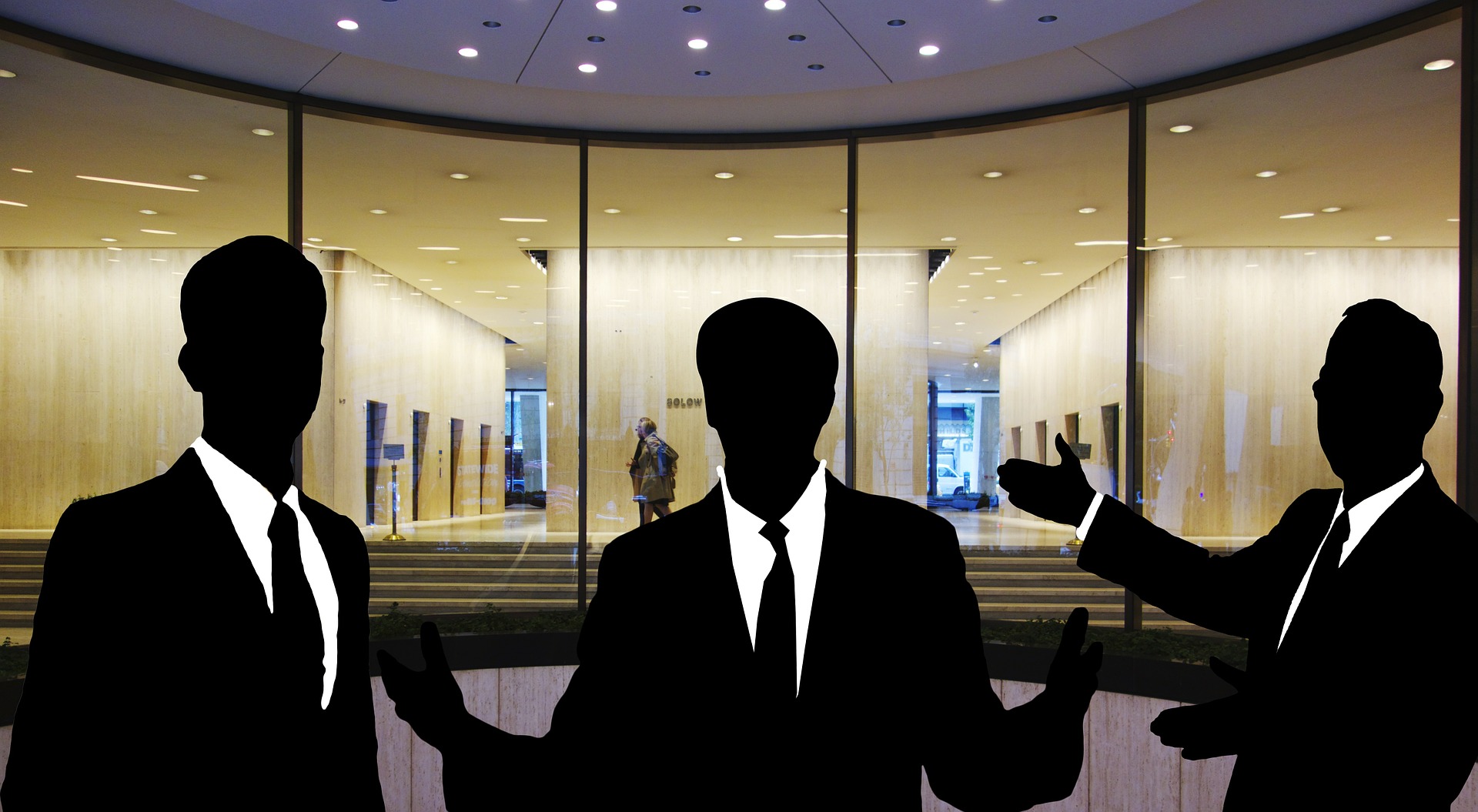 With a solid employer brand, you'll have no problem luring in a potential employee one after another. On the other hand, a weak first impression could destroy your career altogether. Just have a look at this stat:
86% of people would never apply to a company with a bad reputation. 
The truth is your employer brand is your reputation. That means you need to utilize your time to strengthen it. As a result, you'll instantly notice reductions in the time to fill and the cost to hire. Plus, employee retention rates will rise like never before. 
Now the only question remains, how exactly do you improve your employer brand and ensure that it is appealing? Allow us to explain! We know just how busy and hectic your days can be, so we've put together a guide that is sure to get things going for you. Keep on reading for tips that'll change the game entirely. 
State Your Core Values and Mission Statement
A company's core values and mission statement are important for several reasons. First, they provide a guide for the company's employees. Good employees can use these values and this statement to help them make decisions about their work. Second, the core values and mission statement can help a company attract good employees. Good employees are often looking for a company that shares their values.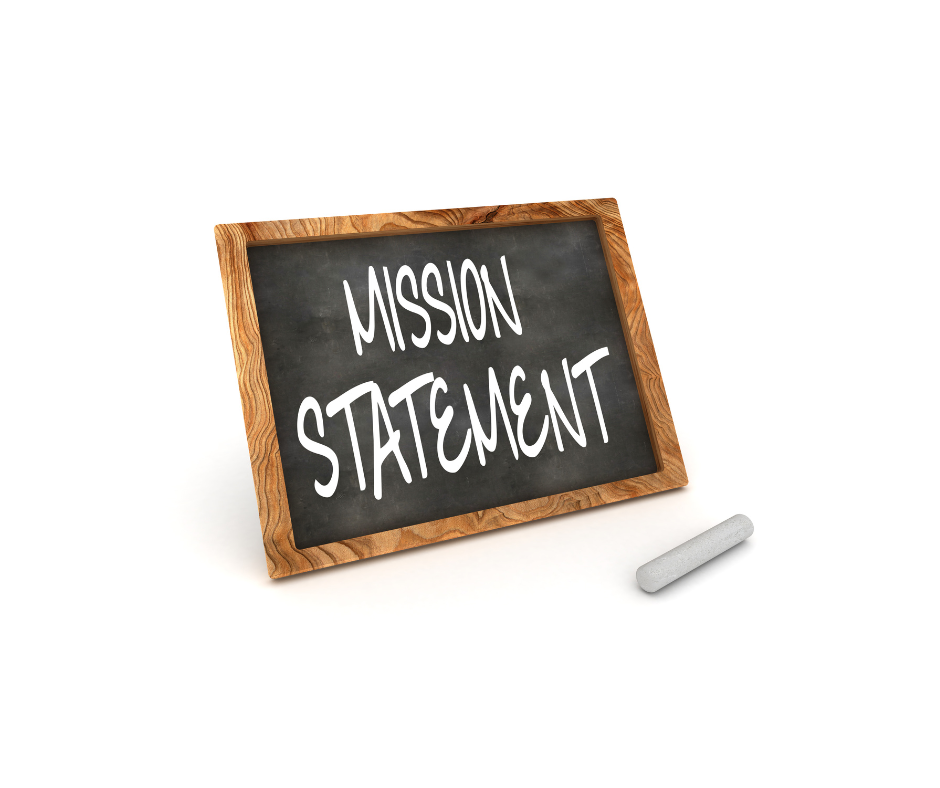 Finally, the core values and mission statement can help a company stay focused on its goals. They can be a reminder of what the company is trying to achieve. So basically, your job as a recruiter is to ensure your values and mission statement align with your company culture and overall brand vision.
Invest in Company Culture
Your employer brand directly represents your company culture. In simple words, that means a poor organizational culture will negatively impact all aspects of the company and cause potential employees to walk the other way. Remember that the overarching goal is to make sure the company culture promotes healthy habits and a pleasant work environment. Dedicate some time and energy to keeping your team happy, and see how much of a difference that makes. Plus, think of it this way. The better your company culture, the easier it will be to produce exciting branding content. 
Share Flexible Job Opportunities
Let's cut right to the chase. Candidates are here for one reason only: to find incredible work opportunities. As you list your open job positions, make sure to thoroughly list flexible options that allow remote and hybrid models. Ever since COVID-19 dramatically altered the world, more and more individuals are gravitating toward jobs that allow them to maintain a balance between life and work. So remember, the more flexible you are, the merrier.
Simplify the Application Process
No one likes a lengthy application process. Just like recruiters, jobseekers also have limited time on their hands. That means you need to make it as easy as possible for them to apply for a job successfully. Take this time to remove any unnecessary steps from your application and improve the overall candidate experience. They'll sing praises of your company all day and night. 
Did you know that 70% of job seekers prioritize a commitment to diversity in the workplace? That's right! Candidates are always in search of work environments that celebrate all backgrounds and perspectives. By making them feel included and eliminating any chances of discrimination, you're sure to entice all sorts of potential employees. Never forget that a diverse work environment can greatly enhance the company as a whole. 
Emphasize the Benefits
Who doesn't love benefits? If you really want to improve your employer brand and beat your competition, don't forget to share all the incredible benefits that come with the job positions you're offering. Consider mentioning things like assistance with student debt and parental leave. On top of that, be sure to highlight career development opportunities like networking and mentorships to really appeal to your target audience.
Select an Appealing Banner Image
There's nothing like an eye-catching banner. Visuals can make more of a difference than you might think, which is why it's important to select the best banner image possible. This photo is a great way to positively promote your employer brand and spread much-needed awareness. As you narrow the choices down, make sure you opt for an image that conveys the essence of your company.
Post Quality Content
Effective communication is a game-changer. That's why it is crucial for you to share content that boosts your brand image like never before. We're talking about articles, blogs, press releases — anything that transmits your company's messages to the target audience. By sharing the right content as consistently as possible, you're sure to get lots of heads to turn. And before you know it, job applications will come rushing in.
Ask For Feedback
Never underestimate the significance of feedback. If you don't take the right steps to ensure a positive candidate experience, it'll lead to a whole series of disastrous events. Just think about it. If a person is unhappy, they'll go ahead and tell their family and friends about it. And before you know it, your company's reputation gets damaged. In order to avoid this situation, consider asking your candidates for feedback throughout the process. Conduct small surveys periodically to see where you can improve and enhance the overall experience.
Always Thank Your Candidates
A small "thank you" goes a long way. If candidates dedicate their valuable time and energy to your job application process, it only makes sense to thank them for their efforts in return. It doesn't matter whether they're going to get hired or not. What matters is that they cared enough to try. So take some time out to generate thank-you notes that really express your gratitude. Candidates are sure to think more highly of you when you do.
Pay Attention to Your Current Employees
Employees are your #1 asset. They know your company inside and out…so what better way to improve your brand than by asking your current employees for comments and suggestions? Conduct surveys that ask them what they like and dislike about the company and use the results to make changes accordingly. If you want to gain even more insight and gather additional feedback, feel free to check out online employee reviews to see how they really feel. This feedback is going to help you strengthen your brand to great extent.
Remain Honest and Authentic
Being disingenuous isn't going to lead to anything. The key here is to highlight the best aspects of your company while remaining as transparent as possible. Communicate brand messages to your potential employees as honestly as possible to leave a memorable impression. Candidates are smart enough to recognize a lack of authenticity, so be sure to think twice about how you present yourself. Your reputation may very well depend on it.
Congratulations! You now know how to evolve your employer brand to a tremendous degree. Our tips are guaranteed to produce phenomenal results, but feel free to experiment and test out other strategies if you think they'll benefit your company. Don't forget to closely monitor your key performance indicators to see how much progress you're making.

Tash Ads Is the Key to Effortless, Hassle-Free Lead Generation
Recruiters, have you been searching left, right, and center for hiring managers with active staffing needs? It's time to say goodbye to those sleepless nights forever! At Tash Ads, we're all about building a pipeline on autopilot and bringing prospective clients right to your doorstep. You matter to us above all else. That's why we leave no stone unturned in delivering the results you've been looking for. 
Contact Tash Ads today to generate a steady flow of inbound inquiries from hungry hiring managers every single month!
The Recruitmore® System Gives Everyday Recruiters the 
FASTEST
 Method to Fill Your Pipeline (and Schedule) with Decision Makers/Hiring Managers Without Ever Having To Cold-Call Again