How Consultants Can Leverage Video Marketing to Attract Clients
Video Marketing Contributes to Significant Growth as a Consultant
Did you know that according to research, one minute of a video is worth 1.8 million words? 
In today's technologically advanced world, video marketing is increasing in popularity tremendously — and for a good reason. As modern platforms and devices make online content more accessible than ever before, aspiring individuals like you must make full use of this strategy to attain optimal results.
To be candid, video marketing holds power to change the trajectory of your entire company. Some of the many benefits include the following:
A strong rapport with clients

Several new prospects

Effective company promotion   

Increased brand awareness 

Long-lasting impressions on the audience
Incredible, isn't it? Never underestimate the power of visually appealing online content! To put it simply, videos allow you to say more in a short amount of time — which makes them easily digestive and ideal for a generation with such busy schedules and hectic lives. Additionally, they allow you to connect with your clients and potential prospects on a much more personal level.
By integrating video marketing into your consulting company's communications strategy, you'll attract endless new clients and develop a brand presence like no other. They just won't be able to resist! Read ahead for important tips that are GUARANTEED to help you create meaningful content for substantial success.
Select Your Target Audience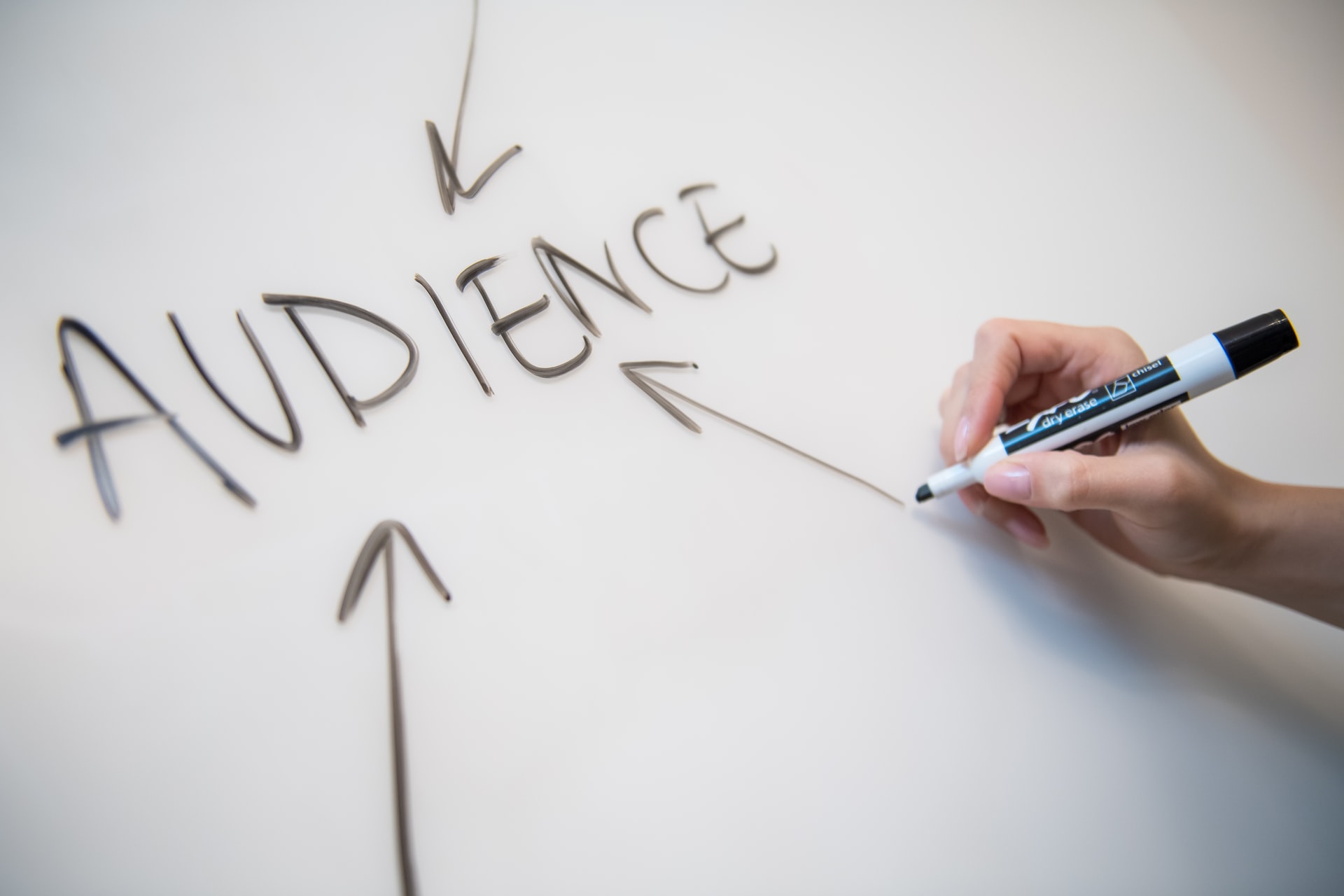 First things first, it is important to identify your primary audience before proceeding further. In order to select the correct approach going forward and create the best possible content, you must know who exactly you are targeting. Essentially, having a clear vision in mind and knowing who you're catering to beforehand can help you make videos that directly appeal to their wants and needs. 
Use a Hook
The power of a strong hook cannot be stressed enough. To capture and retain the interest of your target audience, you must start on a high note. Make sure that your first sentence is catchy, straightforward, and purposeful. Ultimately, the goal is to immediately present an effective solution to an existing problem and grab the viewer's attention.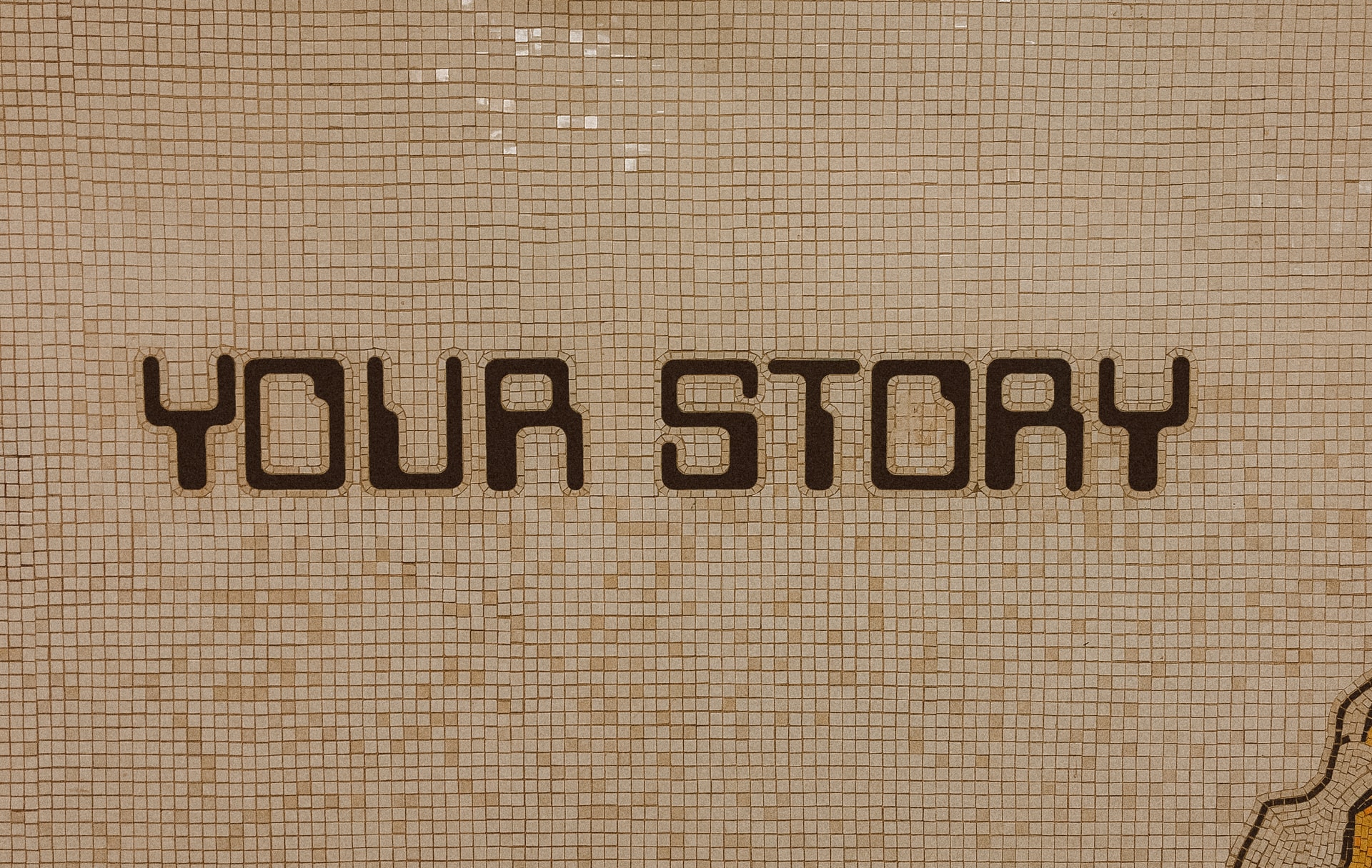 As an up-and-coming consultant looking to generate more leads, you must form a special connection with your viewers. To do so, tell a compelling story that appeals directly to their emotions and provides insight into the wonders your services could do for them. Use specific keywords that resonate with them and strike a personal chord. The key is to be as honest and transparent as possible. 
Provide the Prospects with Educational Content
Now is the time to go all out and show prospects just how much you have to offer! It's simple: when viewers see that you and your content are of educational value to them, they'll instantly feel inclined to acquire your services. To build that sense of trust, consider creating videos that acknowledge a problem and solve it through beneficial tips and advice. Emphasize how you always strive to provide seamless solutions and share your expertise with others for substantial success.
Communicate in Memorable Ways to Retain Their Interest 
To ensure that prospects don't scroll past your videos, it is important to keep things interesting at all times. Your goal is to not only provide them with crucial information but also communicate it in ways that render it impossible to lose interest. In order to spice things up, including a handful of captivating jokes, music, and graphics. Keep in mind that the video should speak the language of its target audience to impact them.
Make Sure the Videos are Brief and Simple
Simplicity, as always, is key. The last thing you want to do is overwhelm your viewers with a long, unnecessarily complicated video. Time is limited — which means your clients don't have more than a few minutes to spare for your content. For the most desirable outcomes, get your point across as quickly as possible in an easily digestible and professional way. Avoid using long sentences and filler phrases in order to make sure your script flows effortlessly. Remember: a clear and concise video is the way to go!
Use Search Engine Optimization 
If you're searching for quick and easy methods to drive more traffic, search engine optimization (SEO) can do wonders. Select a few keywords to incorporate in your headline, description, and hashtags. Watch those video views skyrocket in the blink of an eye!
Pay Close Attention to the Title and the Thumbnail 
Effective examples of video titles and thumbnails by Tash Ads
To encourage your prospects and clients to actually hit the play button, create a title so captivating that they're left with no choice but to watch the FULL video. The headline should specifically address the target audience's problems and concerns to really catch their eye. 
Want your excellent video to go viral? Insert an attractive thumbnail that leaves them wanting more! Doing so will urge the prospect to click on the video and watch further. 
Insert Calls-to-Action
Ready to increase conversions and gain new clients for your consulting business? Incorporate calls to action in your video marketing strategy! When you prompt the user to take action right away, you'll generate more leads than ever before. Insert phrases like "Sign Up Now" and "Click Here to Visit Our Website" to get the viewer to hop on board. From this point onward, the possibilities are endless. 
Keep Mobile Users in Mind
Hey, you. In the process of developing your video marketing strategy, don't forget about your mobile users! In order for your videos to reach as many people as people, ensure that they are mobile-friendly. In simple words, your content should be playable on any device regardless of screen size. As a consulting firm looking to develop a brand presence, prioritize its clients and grow significantly, you must prioritize user experiences across all interfaces. 
Pick a Platform
All set to post your incredible videos for the world to see? Choose a platform that serves as the best opportunity to build a community with your target audience! From YouTube to Facebook Live to Periscope, the options are never-ending. In today's social media-oriented world, the likes of Instagram and Twitter are also incredibly popular picks.
In search of a platform that spreads the word about your wonderful services and simultaneously lets you network with countless others in the professional world? Say hello to LinkedIn! Essentially, this social media platform is the gateway to phenomenal growth and development. By sharing important facts about your background, services, and achievements with the world, LinkedIn has a HUGE impact on company branding and visibility. Get ready to see your consulting firm reach new heights of success!
There's no catch. We only want the best for you. Call Tash Ads today to convert your prospects into permanent clients!
Post Consistently 
In all honesty, the #1 secret to success is consistency. Do not hesitate for even a second to post more videos! The best way to gain more leads is to regularly provide them with content that they just can't look away from. Set up a schedule on your calendar if necessary to remind yourself to post. The more content, the merrier!
We hope Tash Ads' comprehensive video marketing guide has prepared you to create remarkable content of your own. You might be thinking: what if I'm not tech-savvy or equipped enough to succeed? Well, contrary to popular belief, creating good videos isn't as hard as it looks! All you need is a tripod, a smartphone or a laptop, and some confidence. 
Here are some video ideas to help you get started:
Introduction to the brand

Virtual events

Interviews

How-to

Live streams

Testimonials 

At Tash Ads, we know exactly how to utilize LinkedIn to generate top-notch results. Need help developing an online presence that lures in an influx of clients? You've come to the right place! Our team of experts works night and day to make your consulting dreams come true. Here, you see, we believe in leveraging digital marketing to bring a consistent pipeline of fresh leads to your company every month. When you book an appointment with us, we'll use our tried-and-tested, results-driven strategies to craft seamless solutions. With our help, you'll dominate the market and become an industry expert in absolutely no time! 
Excited to embark on this exciting new journey? We can't wait to see you create and post awesome videos to spread awareness about your consulting company! Have faith in your abilities — and see the results for yourself.
The Recruitmore® System Gives Everyday Recruiters the 
FASTEST
 Method to Fill Your Pipeline (and Schedule) with Decision Makers/Hiring Managers Without Ever Having To Cold-Call Again