How Recruiters Can Generate a Consistent Pipeline of High-Paying Clients
Follow a Series of Tips to Win New Clients For Your Staffing Agency and Thrive Like Never Before!
You're an up-and-coming staffing agency with the fervent desire to serve as the middleman between employees and workers. You wish to connect companies and job candidates and actively find the right people for the right openings. This passion of yours is infused in all that you do — but you find yourself tasked with the challenge of finding clients.
For all the recruiters out there, the significance of building solid, professional relationships cannot be emphasized enough. Even a few loyal clients can pave the way for long-term success — but we know that the process of acquiring clients is not as easy as it seems. Whether you're just dipping your toes in the waters and attempting to find prospective clients or advancing gradually and trying to establish strong rapports, we're here to assist you during every stage of the process. 
At Tash Ads, we care about you. Read ahead to see how you can stand out among competitors and find clients for your staffing agency today!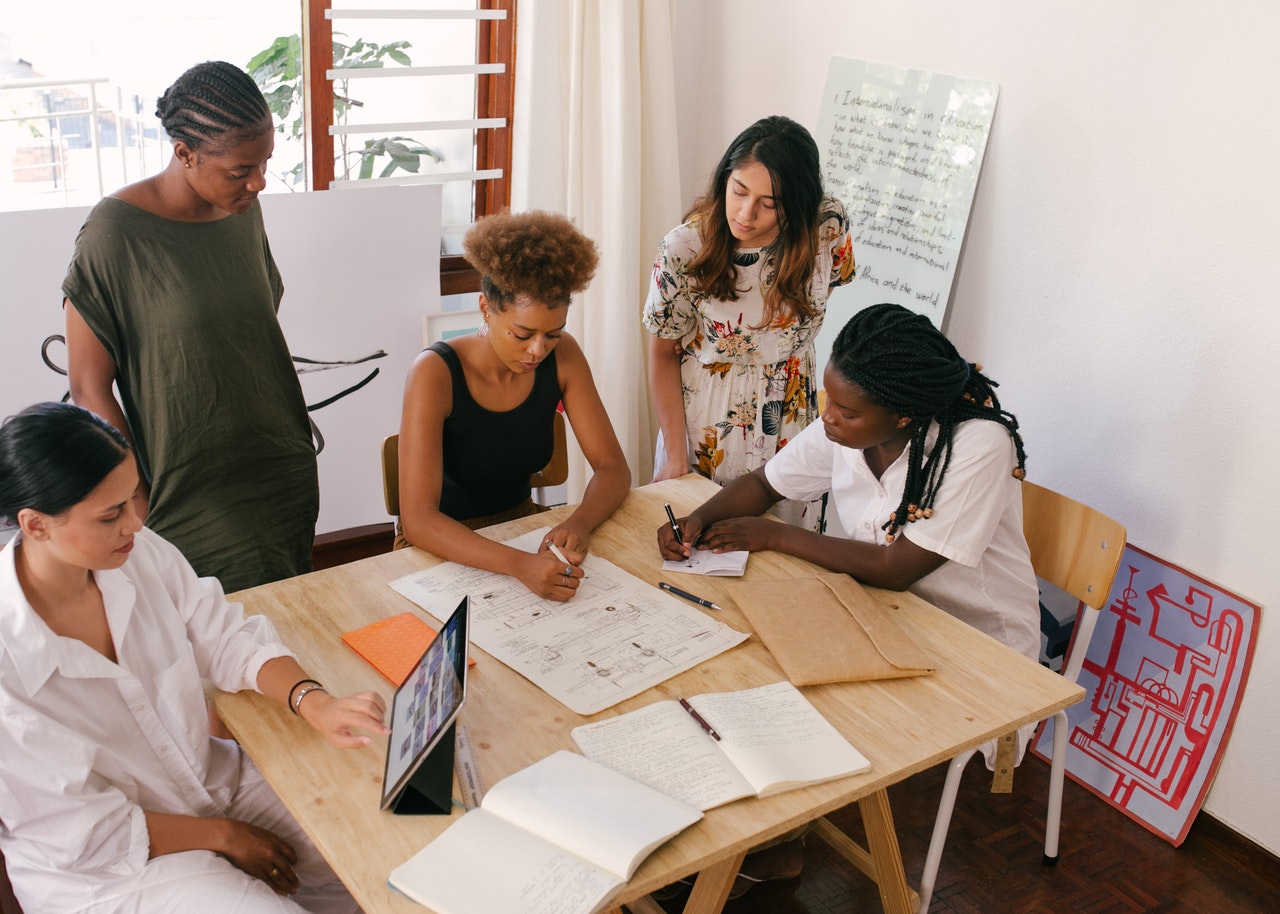 Identify Your Ideal Niche and Client Company Type
Niche Down and Select What Suits You  The Best
First things first, it is important for us to establish a solid foundation. In order to win clients and obtain success like never before, begin by laying the groundwork and identifying the particular niche that stays true to your firm's area of expertise. From technology to finance to engineering, the possibilities are endless — so be sure to take your time and select the one that you believe will pave the way for desirable outcomes. By having a solid comprehension of the field of choice, you'll not only understand the precise needs of hiring managers but also be able to help them fight the correct candidates.
Find the Company Type That Is a Best Fit for You
Create a profile that takes into consideration company type and size and note down companies based on this portfolio. This list of prospective companies will align with your niche and serve as a guide while you search for candidates. To add to that, once you've established your niche, go the extra mile by identifying the right company type — and proceed to target this ideal client for optimal results. The results of these crucial steps will result in long-term success. 
Use LinkedIn as a Job Board to Find Leads 
To be candid, the importance of LinkedIn in the modern-day world is unmistakable — and it is this very platform that plays an instrumental role in discovering opportunities, increasing reach, and attaining success as a whole. Today, the social media behemoth is not only a tool used to search for candidates but also helps staffing agencies effortlessly find leads. 
Take your time to thoroughly browse the job board — and read the job descriptions with the utmost consideration in order to find potential clients that demonstrate a need for your services. Use the plethora of information provided to your benefit — and receive the chance to contact the recruiter yourself. Before you know it, success will be knocking at your door!
Do Your Research and Deliver a Phenomenal Pitch
We urge you to never underestimate the power of a strong pitch. As you browse LinkedIn and try to connect with prospective clients, you must pay crucial attention to the intricacies of your pitch. In order to develop a significant competitive advantage, make an active effort to emphasize your client's desires and demonstrate just how you possess the power to fill the missing gaps and meet those needs. Adequate research, essentially, is the key here — and as always, it goes a long, long way.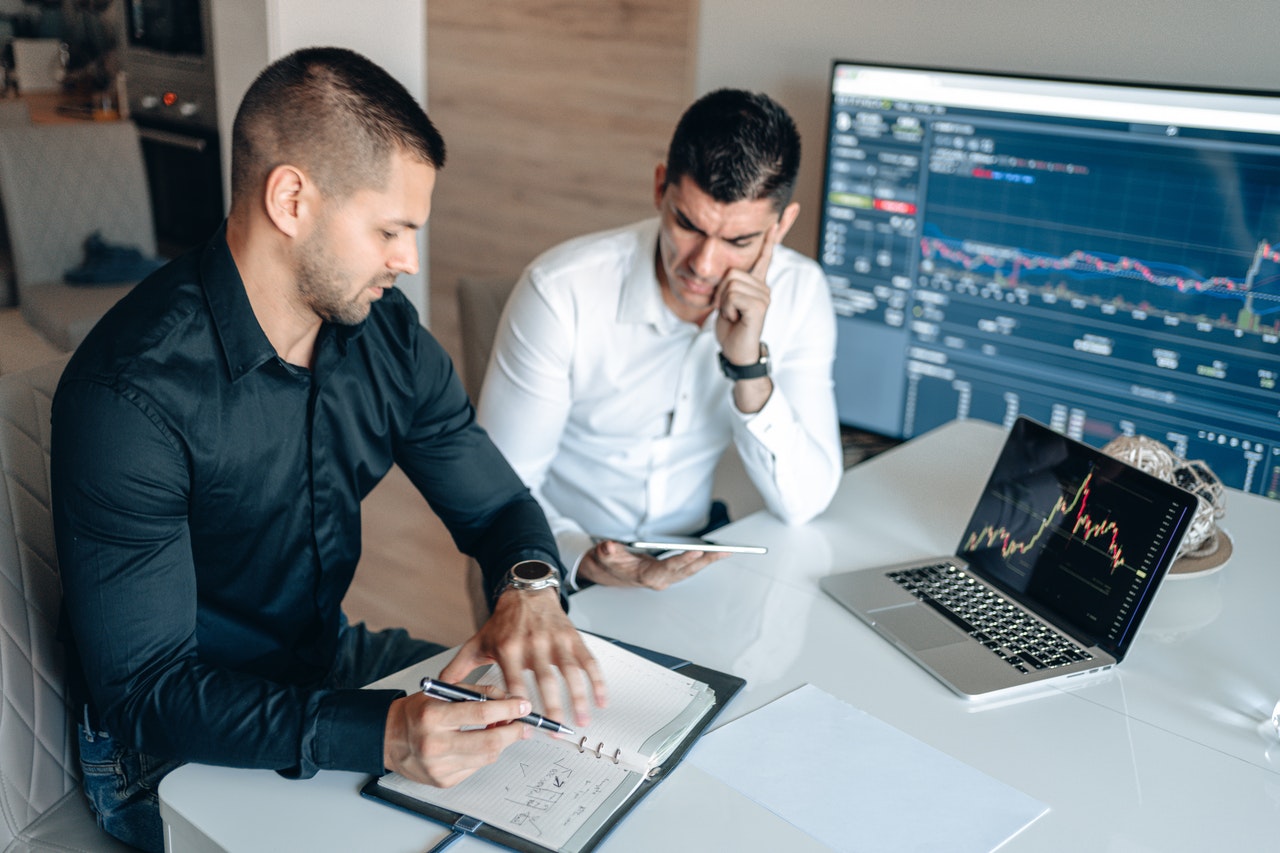 Make sure to refrain from "copy-pasting" and sending the same pitch to every client. The objective here is to craft a pitch as personalized as possible in order to exhibit and highlight sincere interest in the prospect you're approaching. Speak in a conversational, uncomplicated manner, and use videos and images to enhance your message and captivate the audience. As the cherry on top, incorporate statistics to back up your statements and prove your agency's substantial worth. Facts, essentially, can never be ignored.
Use Your Network Effectively
Don't hesitate to use your network to find an array of new clients for your staffing agency. From LinkedIn connections to old clients to former colleagues, these people can greatly catalyze the likelihood of your company receiving new clients and subsequently witnessing success. Due to the established credibility and rapport, they'll remain eager to lend a helping hand and serve as a method of direct contact. Feel free to reach out to one of these mutually beneficial individuals today, and see how their offerings can allow your firm to thrive!
Communicate, Communicate, and Communicate
In all honesty, the value of transparent client-firm communication is unparalleled. By demonstrating transparency and integrity and displaying just how easy it is to work with your agency, you're paving the way for a solid work relationship and allowing your clients to trust you without any hesitation. In essence, the more knowledge you possess about your client, the more you'll be able to help them find the ideal candidate. 
As you communicate, confidently explain your strategy while simultaneously mentioning stipulations in order to negotiate like never before and present realistic solutions. By doing so, you're sure to stand out in the pool of competitors and establish your presence as a firm dedicated to customer satisfaction and impeccable results.
Incorporate Digitalization
It is a period of modernity — and it is the era of digitalization. In simple words, advancements in technology have taken the world of staffing and recruiting firms by storm — and for a good reason. Essentially, transformative digital technology infrastructure allows you as an agency to tap into talent pools and provide a plethora of novel, beneficial services to your clients. Use this groundbreaking epiphany to then develop a solid strategy!
With contemporary affairs shifting the process of sourcing from print to online, your integrated digitized strategy is guaranteed to contribute to a more efficient, productive workflow. To be more specific, it'll allow you to rapidly, seamlessly identify candidates with the right qualifications for current job openings.
Additionally, it'll simplify and speed up the hiring process as a whole to deliver desirable results in the blink of an eye! Thanks to the introduction and embracing of digitalization, you're guaranteed to excel competitively and fulfill your role of linking companies with job candidates. 
Maintain a Strong Online Presence and Share the Right Content
To add to what we just discussed, recent digitized developments have also contributed to the growing prevalence of social media — and it is this very golden opportunity that you should not miss! Truthfully, having — and maintaining — a strong online presence can recruit candidates to a great degree. LinkedIn, once again, is a platform with the potential to drive an astonishing amount of new clientele, so it is important to draft and execute a social media strategy with the utmost precision.
Create targeted ads to increase company recognition — and proceed to share engaging, gripping content for prospective clients. Exhibit a solid, competent understanding of both the platform and your field to leave a long-lasting impression. Consistency, as always, is welcome.

Tashads Is Here for You
If you find yourself in need of assistance pertaining to lead generation, we're here to save the day! At TashAds, our LinkedIn maestros will develop a digital blueprint so stellar it'll have the world watching. Guaranteed to increase exposure and reach, our tried-and-tested methods not only gather leads but also ensure that they metamorphose into long-term clients — just for you. 
All set to grow prosperously and receive fast profound results? Contact TashAds to leverage a special LinkedIn marketing opportunity and win leads and clients like never before! Here, we wish to see you dominate the niche of your choice in ways that guarantee to make heads turn — and this is the mantra we eagerly repeat as we craft and launch an effective social media campaign.
Make Efforts to Preserve and Nurture Client Relationships 
Last but certainly not least, you must make an active effort to preserve, nurture, and deepen your client relationships. To reiterate what we previously shared, even a handful of clients can do the trick and generate substantial profit, so it is important for you to come up with strategies and tactics that resonate with your clients and ensure that they work with you repeatedly. The goal is to receive new clients and retain current ones for optimum results.
Portray yourself as a business partner and a friend — and demonstrate a thorough understanding of your client's expectations and needs. As a result of customer retention, you can leverage these candidate relationships to win more clients and ask for referrals in the future as well! Success is right around the corner.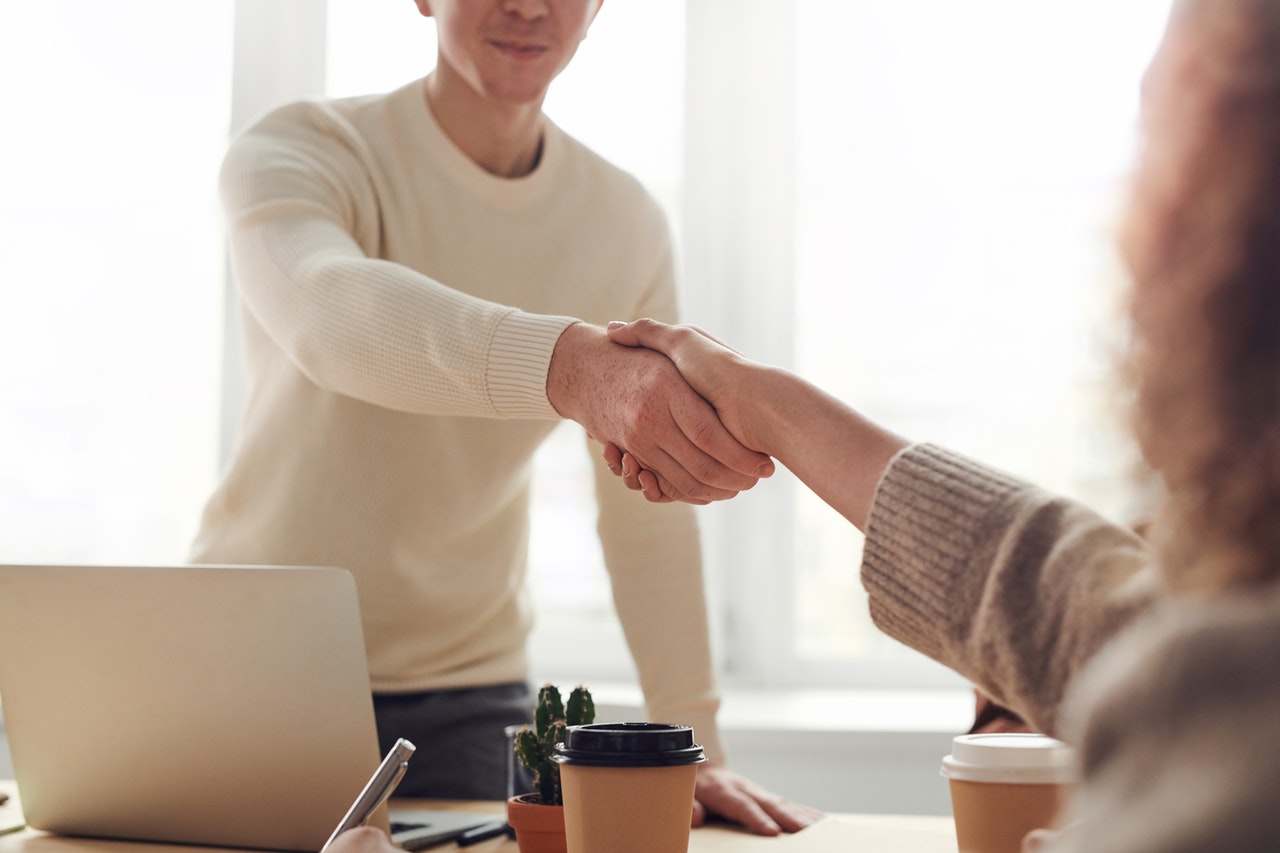 Develop a Sales Process to Bring In More Clients!
Never take your eyes off the target. If you wish to close more business and amass significant profits, it is important for you to implement a sales-oriented mindset and develop a well-thought-out sales process. For your assistance, we've laid the foundation for a sales process that takes into account and incorporates the tips mentioned above. Consider the steps listed below to drive more clients and attain tremendous levels of success!
Identify which clients work best for you
If you wish to bring in even more clients than before, it is crucial to study old endeavors and outcomes to determine what has worked best for you over the years. What better way to gain more customers than by scrutinizing your previous clients? Consider factors like the company size, industry, and geographical location to identify your best business. Proceed to use your recruiting efforts to target that exact business and generate an astounding number of leads!
Find additional suitable clients
Once you've found your target clients, continue to identify more prospects with similar profiles and characteristics. Develop a client referral program, and identify sources for lead generation, keeping in mind your sales goals all the while. As we discussed previously, you can network and leverage current relationships to find a plethora of clients.
Demonstrate provable benefits
To win the hearts of more clients and demonstrate an array of provable benefits, consider showcasing past results as much as possible. How do I do that, you ask? The answer is testimonials! Feature these recommendations on your LinkedIn page to capture the attention of the masses and grow as an agency.
Understand and share stats
In simple words, know your stats if you wish to attain a substantial amount of sales, document and track your activity with the utmost assiduity. Pay close attention to these numbers as well as aspects like the closing ratio — and proceed to use these stats in order to enhance your performance. Needless to say, there is always room for improvement. Feel free to use these metrics to test new strategies and approaches for wonderful results.
Use these fundamentals to develop a sales process that systematically produces desirable outcomes for the prosperity of your agency! 
We hope our comprehensive guide has provided you with ample knowledge and insight into the process of winning clients for your recruiting and staffing agency.
Schedule an appointment with Tash Ads for a consistent pipeline of high-quality leads every month! Achieve your goals today.
The Recruitmore® System Gives Everyday Recruiters the 
FASTEST
 Method to Fill Your Pipeline (and Schedule) with Decision Makers/Hiring Managers Without Ever Having To Cold-Call Again